How to order ?
1.First, please login your email and password to register an account.
Complete registration, please login your account and password to start shopping.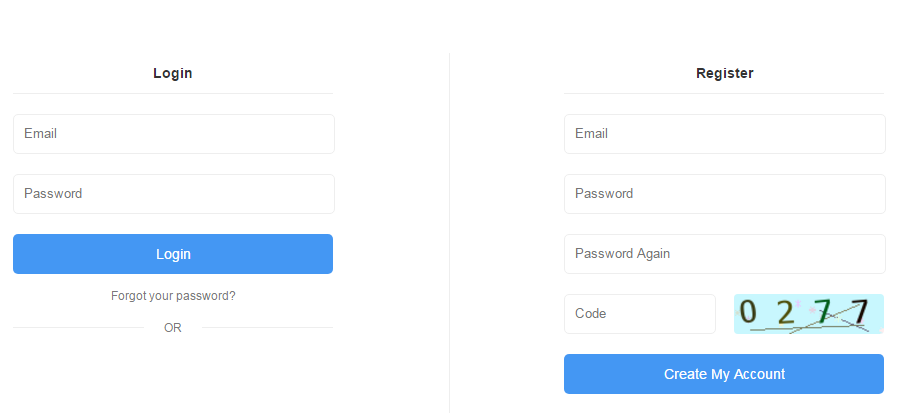 2.Open the product you want,Choose the properties of the product, color, size, quantity, add to cart.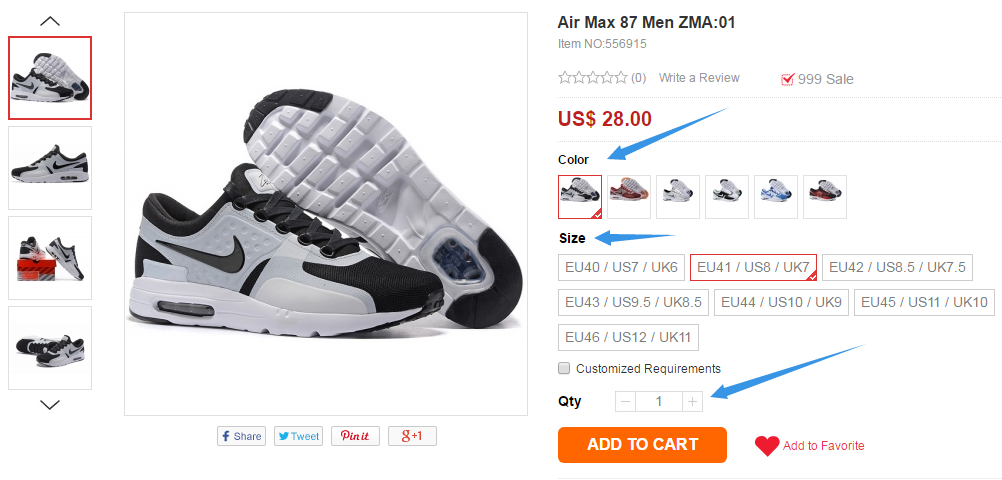 3.Check your shopping cart
4. Fill in the address information.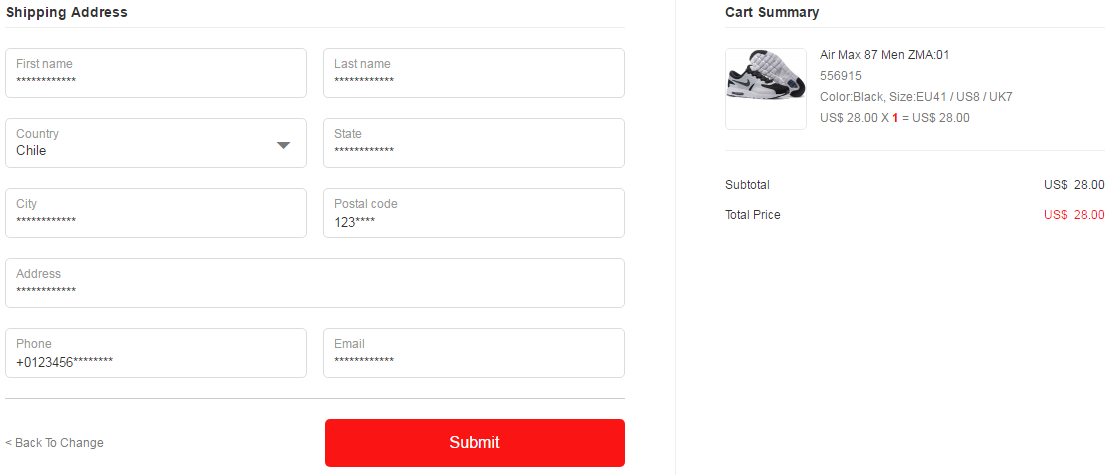 5.Select the shipping method.You can also choose to pay the insurance or not .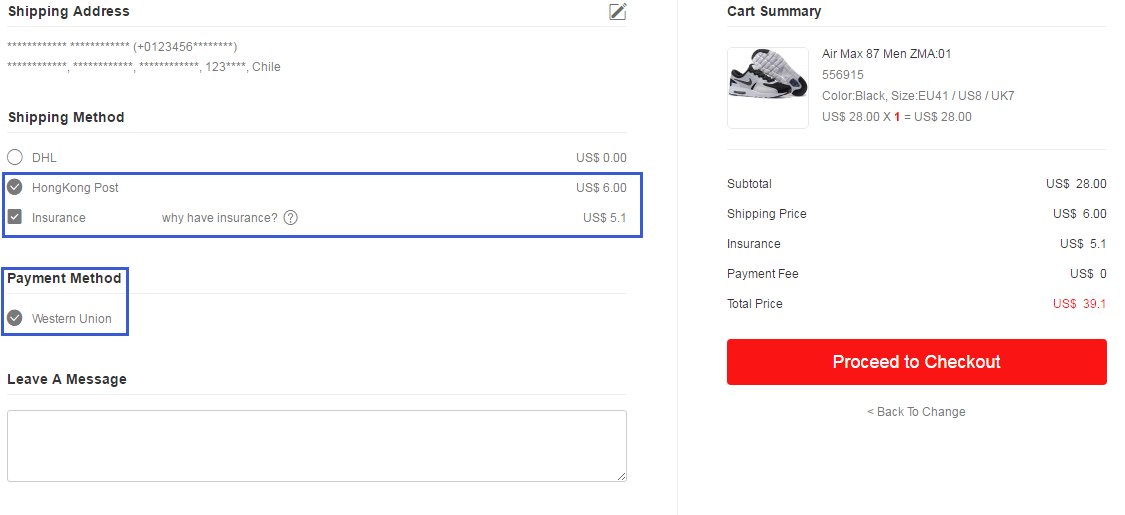 6.Choose the payment method. when you pay, please send us your bank receipt , we will process your order as soon as possible.